( )
We've been seeing a decline lately in milk production. USDA released new milk production numbers on Monday.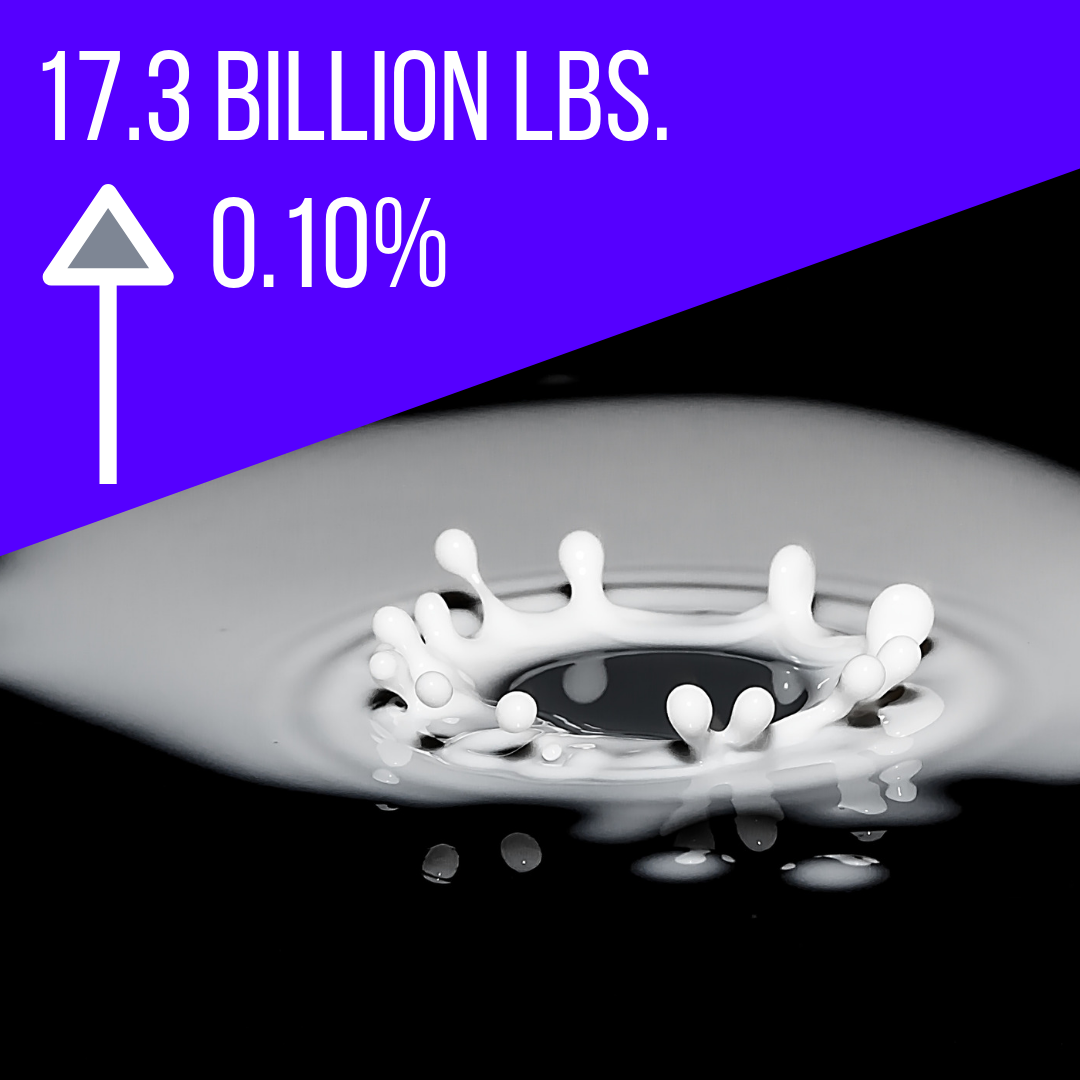 It reports that milk production totaling 17.3 billion lbs., that's up a tenth of a percent.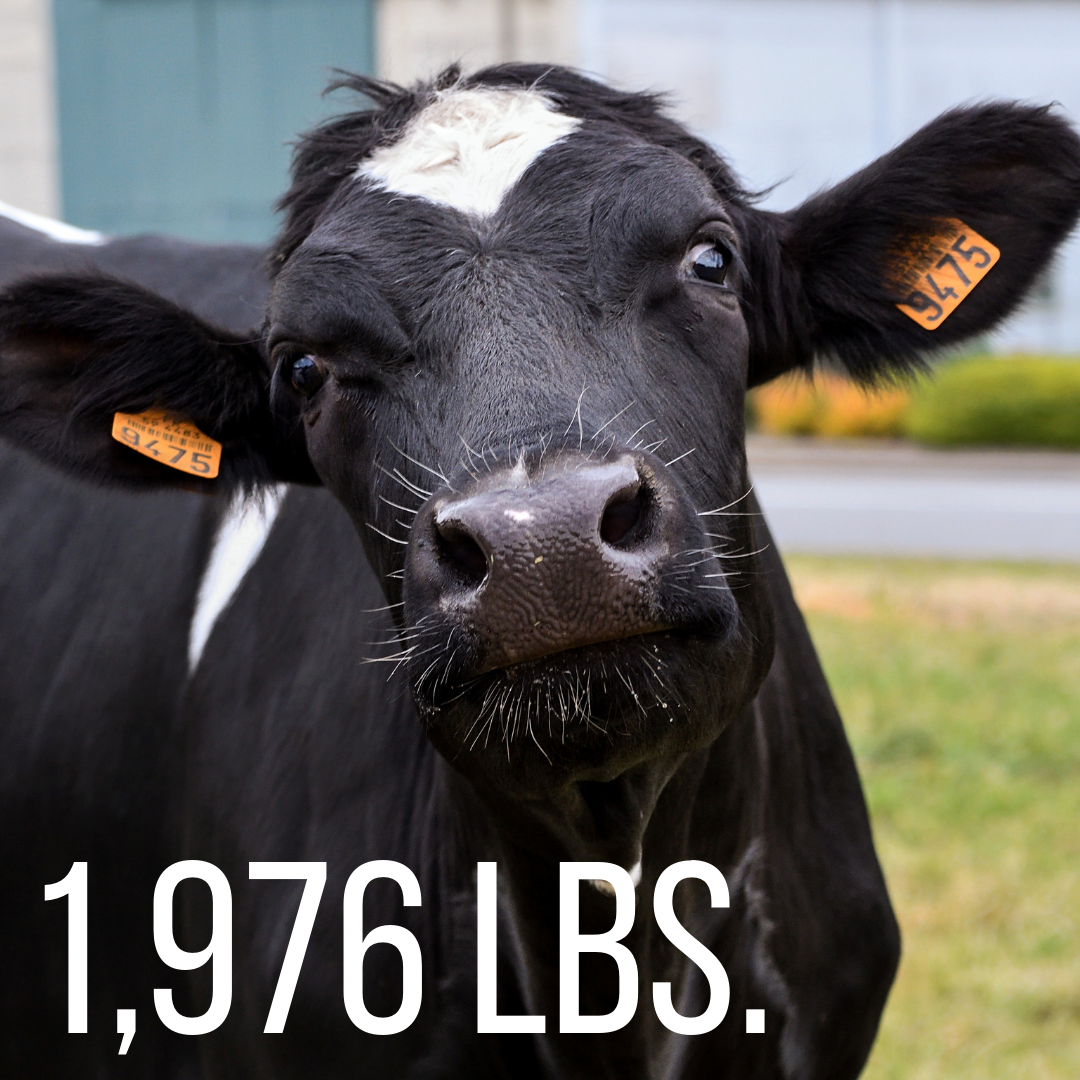 Production per cow averaged 1,976 lbs. in June, up 15 lbs. from this time last year.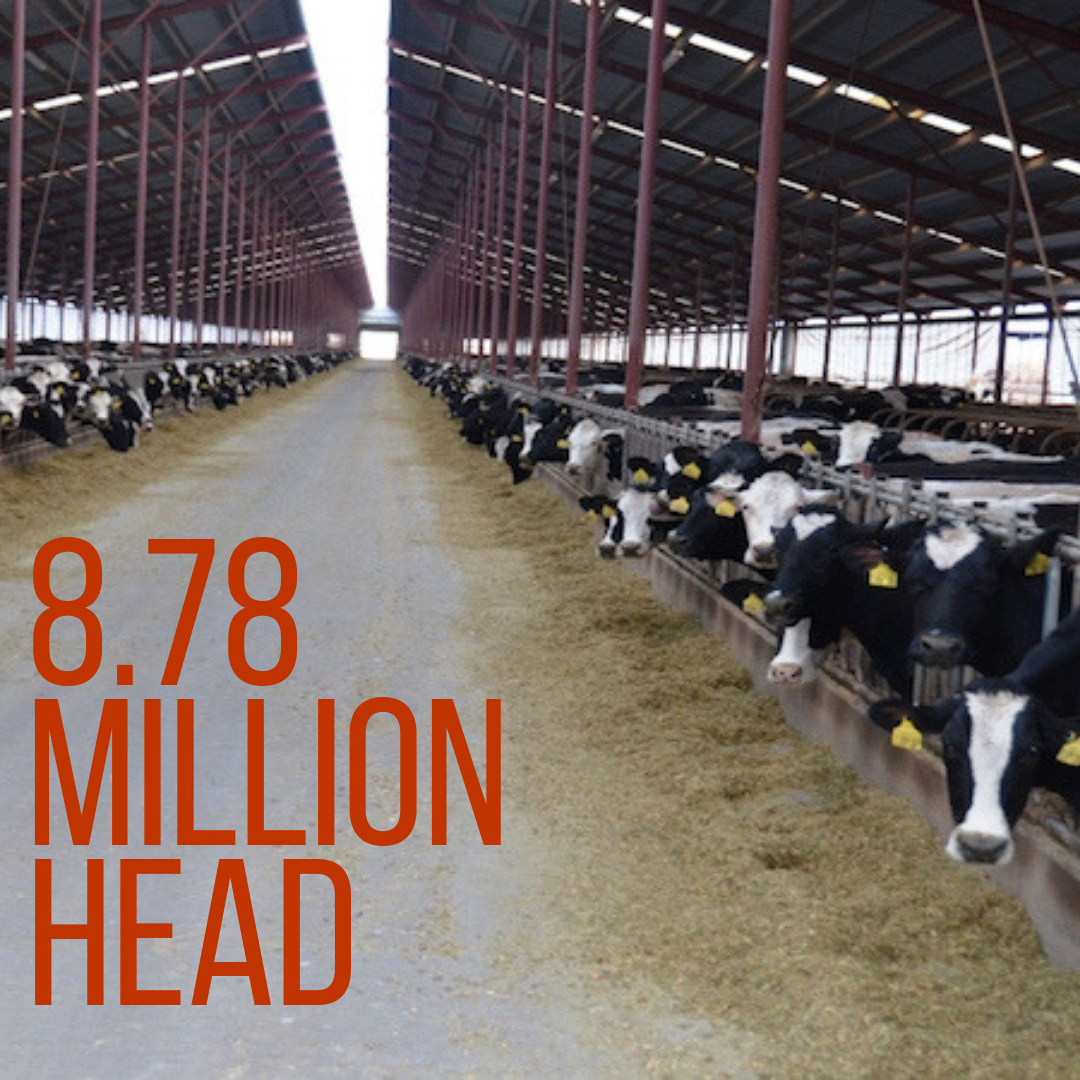 The number of milk cows was 8.78 million head, 62,000 than in June 2018.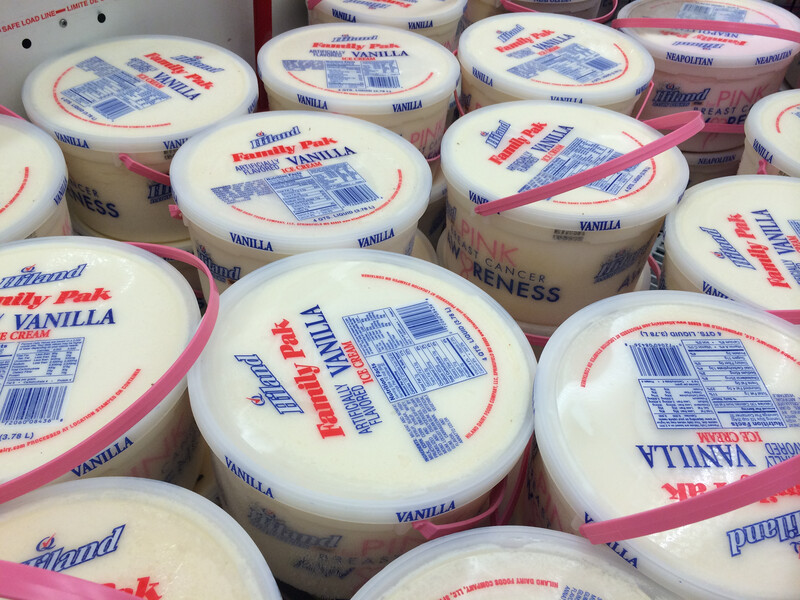 My toddler would love it if every morning she got to have ice cream for breakfast. Well, studies show that might not be a bad idea. In fact, one study found eating ice cream every morning can significantly boost your mental performance and alertness. However, there's more to the story as you might have guessed. 
"A possible explanation [for increased alertness] is the simple presence of consuming breakfast vs. not consuming breakfast," said Katie Barfoot, a Nutritional Psychology Doctoral Researcher at Reading University. "Our brain needs glucose to function, and a high glucose meal will aid mental capacity considerably compared to a fasted brain."
Cold and sugar will perk you up, but make regular meals of them and you'll ruin your health, according to a story from Business Insider.
"This [study], however, does not condone eating dessert for breakfast," Barfoot warned. "A study which explores the interaction between consumption of low and high GI foods, whilst including a fasted group, would establish a better understanding of this increased mental capacity."
So for the time being, my two-year-old will be stuck with yogurt for breakfast, and we'll be saving ice cream for a sweet treat.