( Sponsored Content )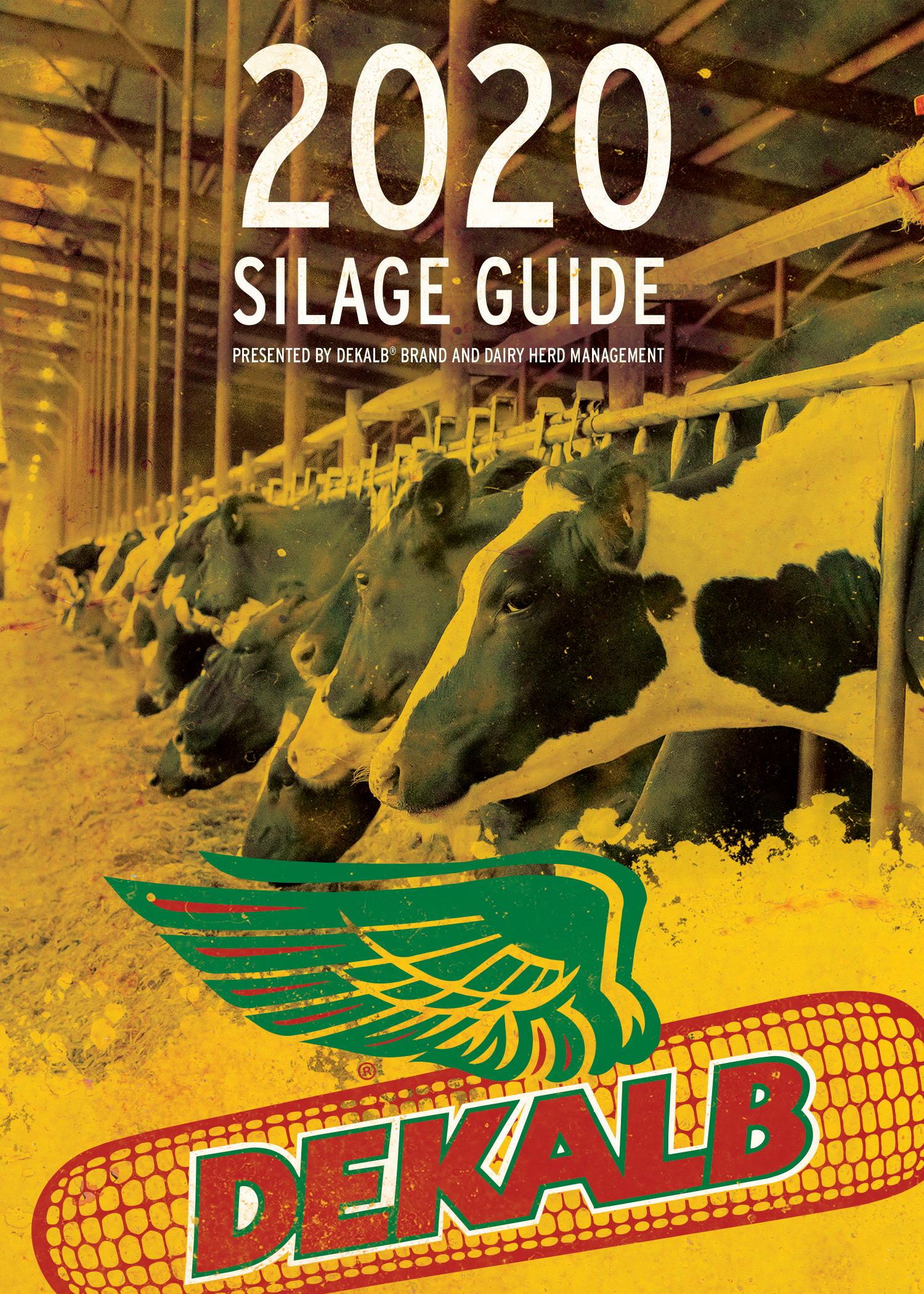 Click here to download full guide
Plan to Plant: Corn Silage Hybrid Selection Matters
Selecting the right hybrid for corn silage is critical, as yield and nutritive values vary greatly among hybrids under different growing environments. 
---
Plan to Grow: Ensure Nutrient Levels to Maximize Yield 
Those who nurture the soil will reap the benefits of a sound soil fertility program that supplies the right level of nutrients to grow a healthy crop with added benefits, like reduced erosion and improved water infiltration and nutrient availability.
---
Plan to Harvest: Tips to Maximize ROI at Harvest
When it's time to harvest silage, losses can eat up your silage crop. All totaled, unavoidable losses from respiration and the fermentation process can reduce the crop by 5% to 15%.
---
Plan to Feedout: Maintaining Quality at the Bunker for High Energy Feed
Making silage takes a lot of time, management and effort. Once it's in the silo and fermenting, you want to plan for the best quality feedout.
---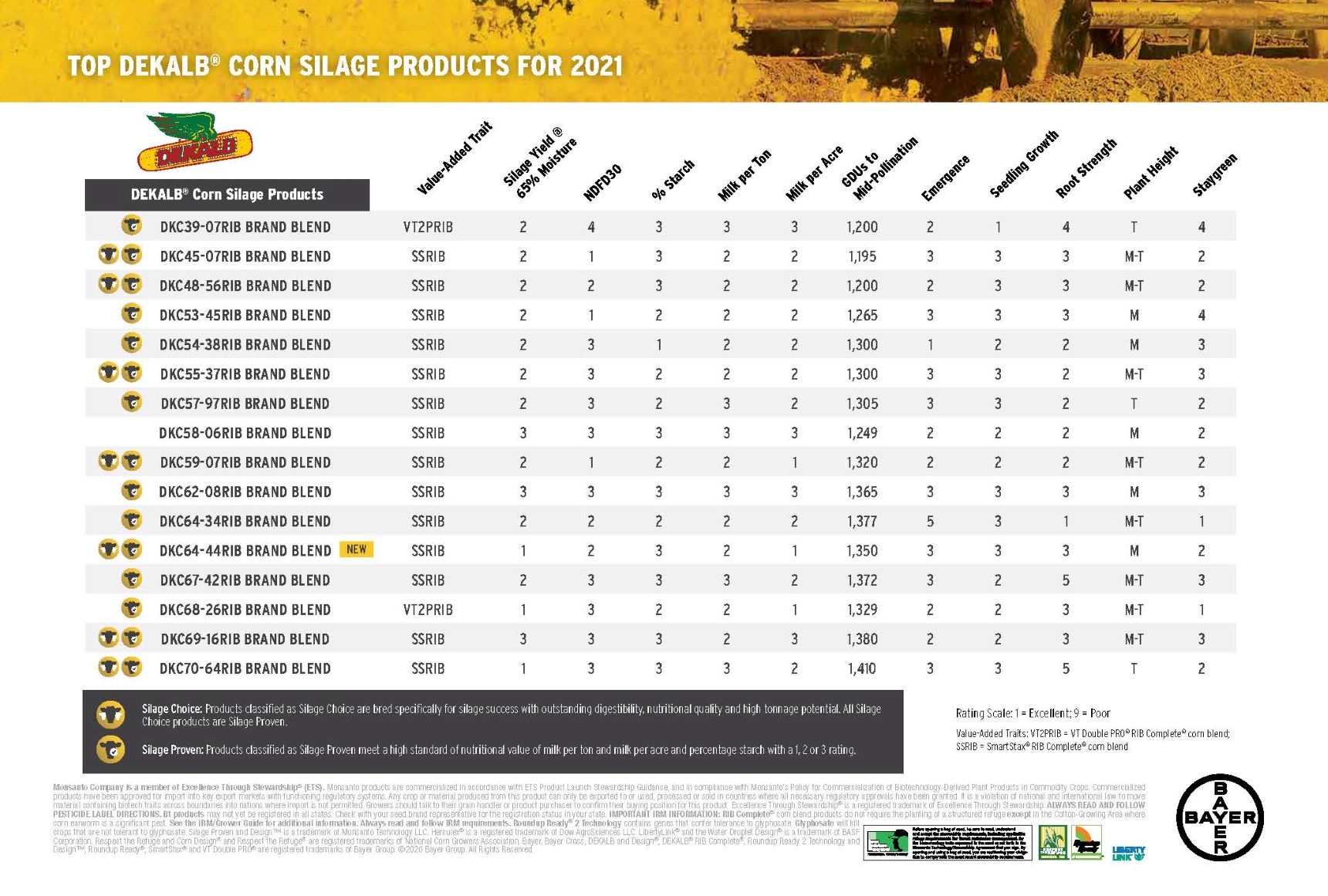 Click here to download full guide
Sponsored by DEKALB