( Sponsored Content )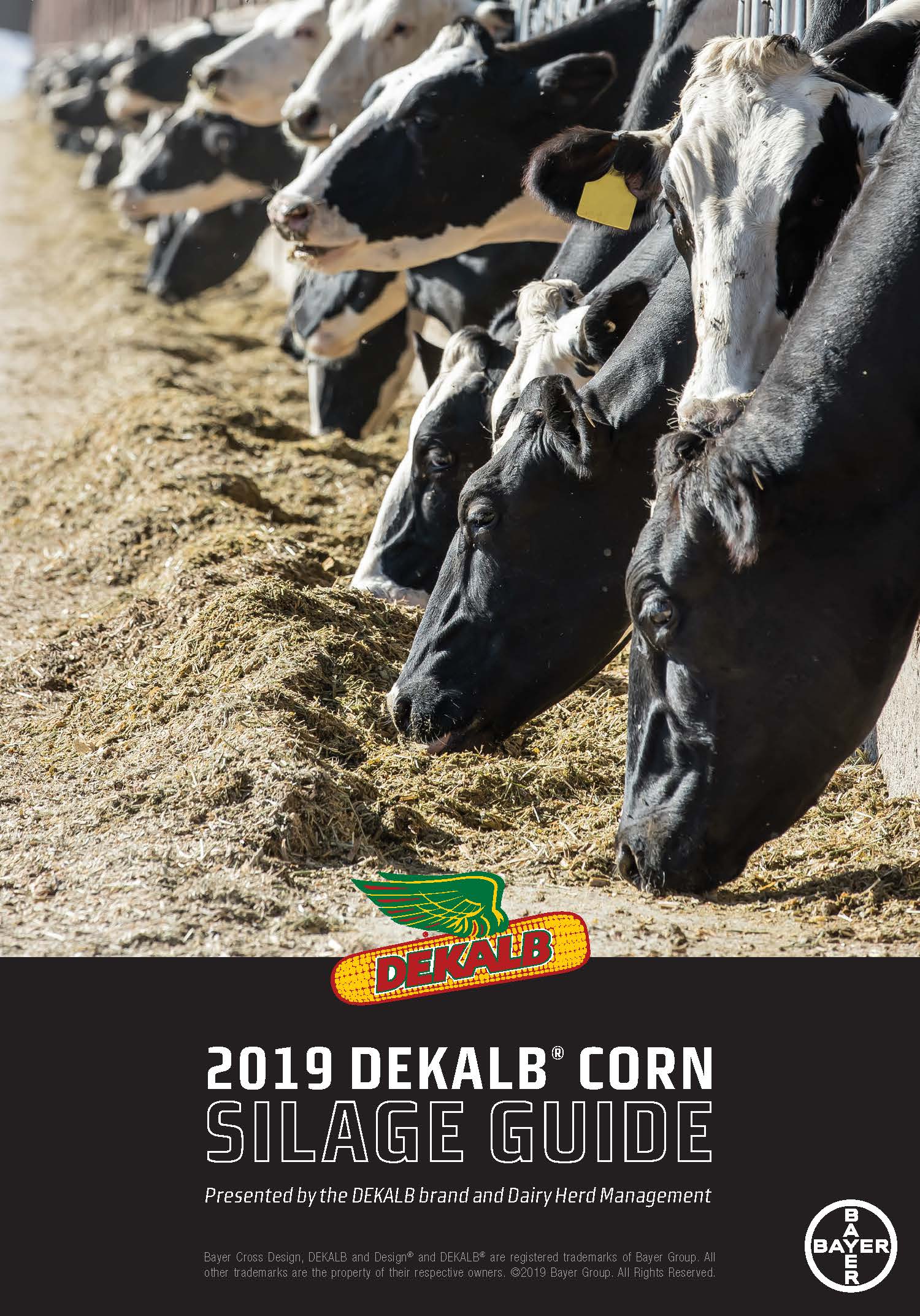 Plant to Plant: Choosing the Right Corn Silage for Your Operation
The corn silage hybrid you choose dictates your management style and the options available to you, according to Joe Lauer, Ph.D. and agronomy professor at the University of Wisconsin.
Plan to Grow: Growing High-Quality Corn Silage
Planning for your high-quality silage crop includes taking a close look at soil health and nitrogen management, according to Joe Lawrence, dairy forage systems specialist at Cornell University.
Plan to Harvest: Tips for a Successful Harvest
A successful harvest should start with a planning meeting with the teams involved in the process, including harvesting, hauling and ensiling. It's important to review the process, timing, who's leading in each area and contingency plans, says Hugo Ramírez, assistant professor at Iowa State University.
Plan for Feedout: Why Is Structural Fiber Important for the Rumen?
Structural fiber is made up of lignin, cellulose, hemicellulose and cutin, and it's referred to as "structural" because it's firm and visible, says Peter Robinson, Ph.D. and Extension specialist at the University of California-Davis. Structural fiber is involved in several important processes in the rumen.
Click to Download the Full Guide
Sponsored by DEKALB