Hundreds of high school and college students compete in judging contests at World Dairy Expo each year. ( World Dairy Expo )
Highly successful professionals in today's dairy industry reflect on how taking part in dairy cattle judging contests during their college days played a role in shaping their careers.
Tina Vilter-McDonald, Owner, TVM Marketing, Hartland, Wis.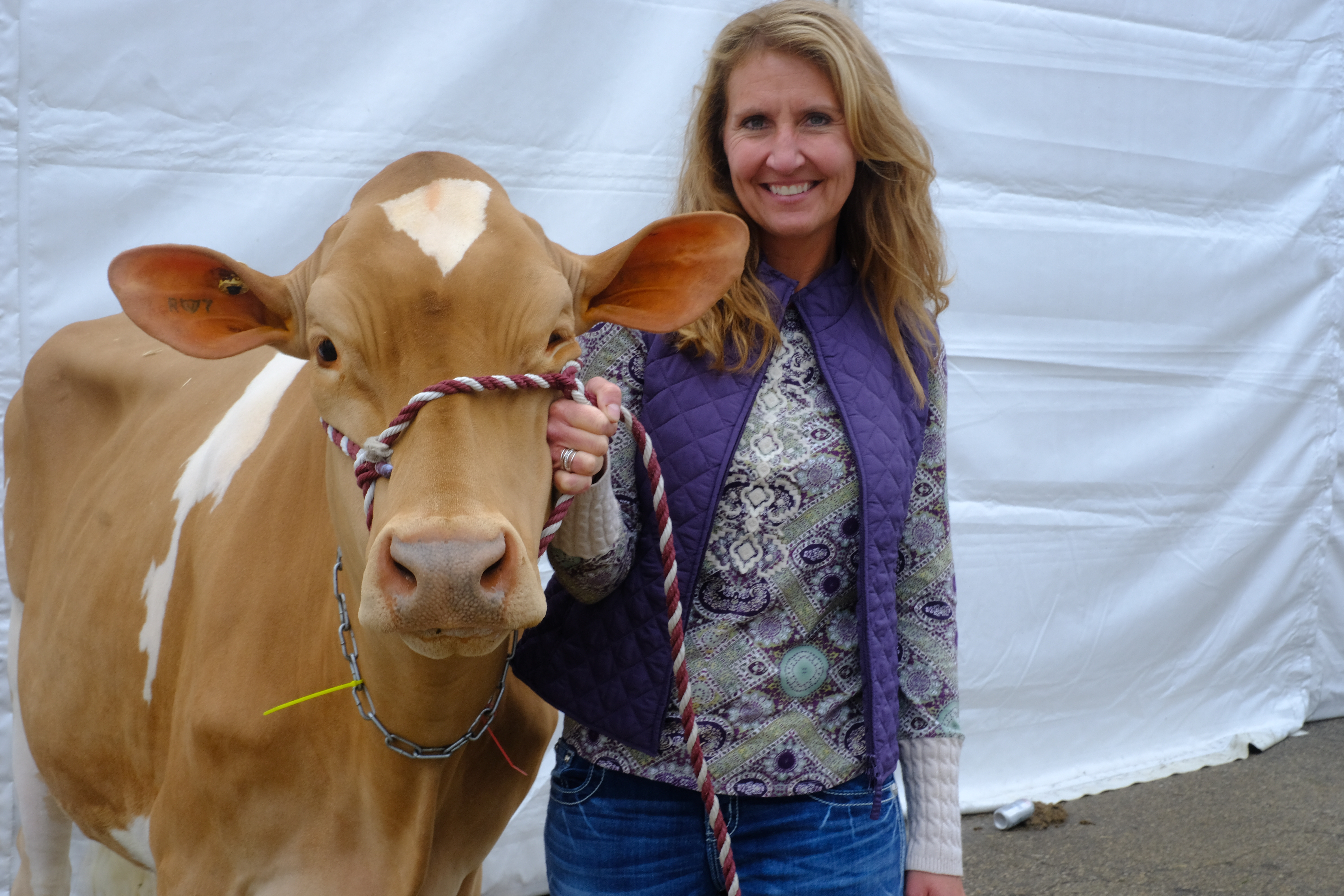 Being on the dairy cattle judging team at South Dakota State University helped Tina sharpen the communication skills she uses every day in running a small marketing/communications firm serving mostly agricultural- and dairy-oriented clients. "I learned how to speak clearly and organize my thoughts ahead of time," says Tina, who, as a sophomore, earned High Individual honors in the 1989 National Intercollegiate Dairy Cattle Judging Contest at Expo. "It also helped me become more confident that I could operate in high-pressure situations."
Brian Behnke, Business Manager, St. Jacobs Animal Breeding Corp. (a division of ABS Global), DeForest, Wis.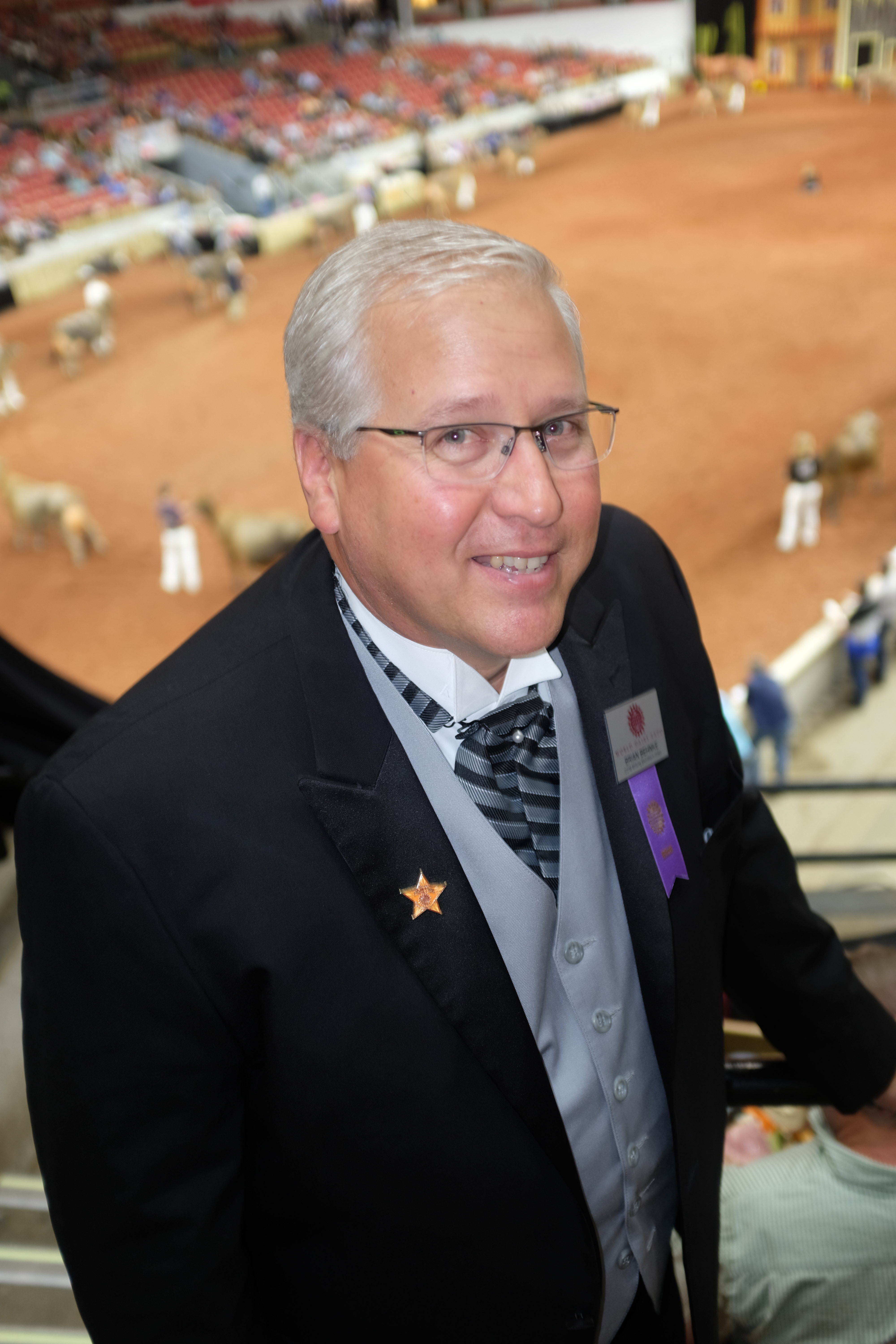 Brian believes capturing the High Individual award in the 1988 National Intercollegiate Dairy Cattle Judging Contest at Expo gave him a leg up in landing a job when he graduated from college. "A lot of employers want to hire those top individuals, people who can think on their feet and work under pressure" says Brian, a four-year member of the University of Wisconsin-Madison judging team. "A lot of them were on college judging teams themselves and they know how much work it takes to be successful. And even those (employers) who weren't in judging understand that being competitive in the contest says a lot about a person."
Laura Finley, Owner, Piper View Designs, Farley, Iowa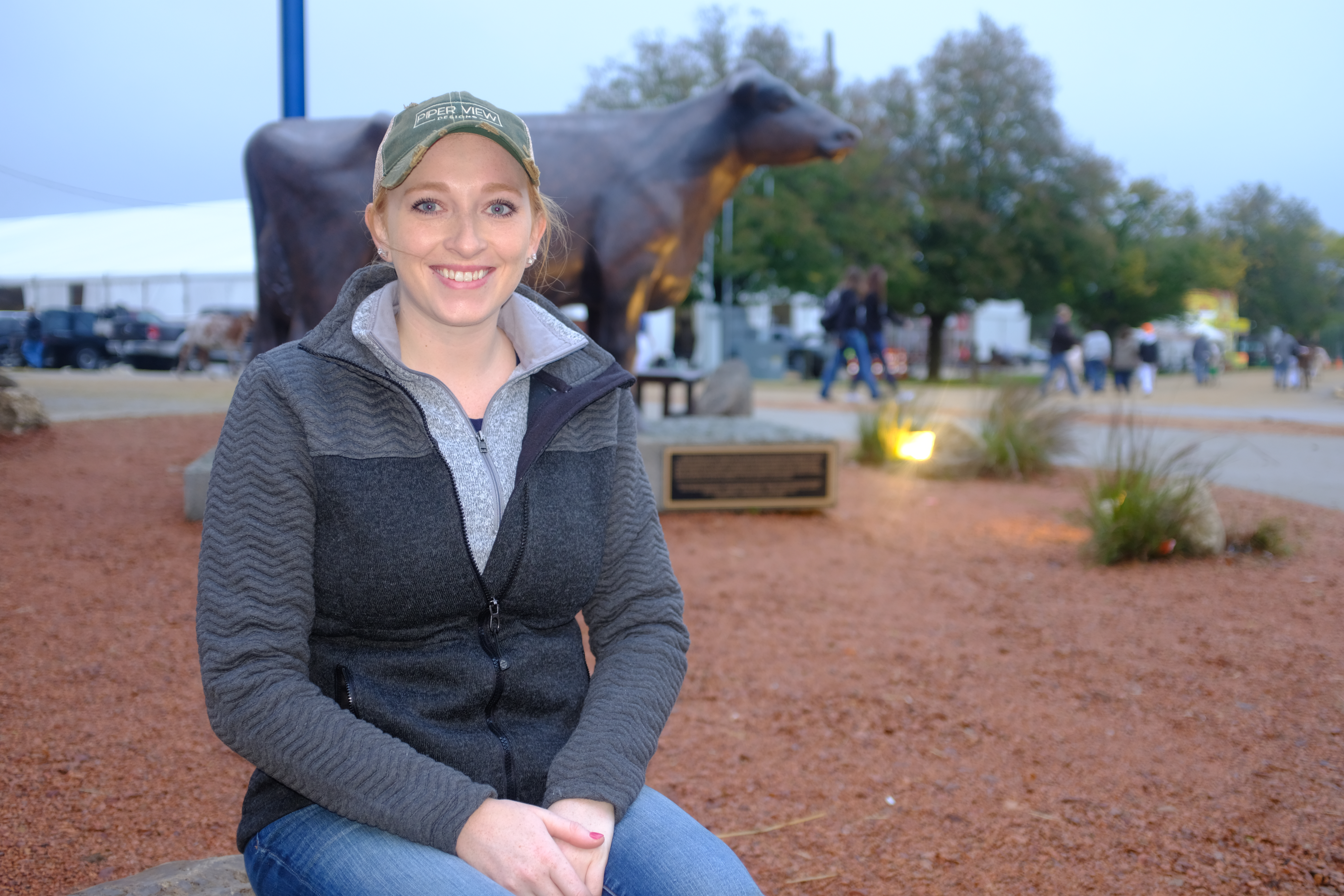 As a member of the judging team at the University of Wisconsin-Madison for three years, Laura developed an appreciation for the importance of time management skills. "You have to commit a lot of time to team activities when you're involved in judging," says Finley, who captured High Individual honors in Expo's 2014 National Intercollegiate Dairy Cattle Judging Contest. Her team also won first place in the contest that year. "During the week, and on a lot of weekends, you'll have hours of judging practice. Then, one or two nights a week, you might have reasons practice. You have to learn how to work all that in with your class work and all of your other activities. You learn how to prioritize and get everything done. It's something that will help you throughout your life."
Gail Carpenter, Asst. Professor of Dairy Nutrition, University of Guelph-Ridgetown Campus, Ridgetown, Ontario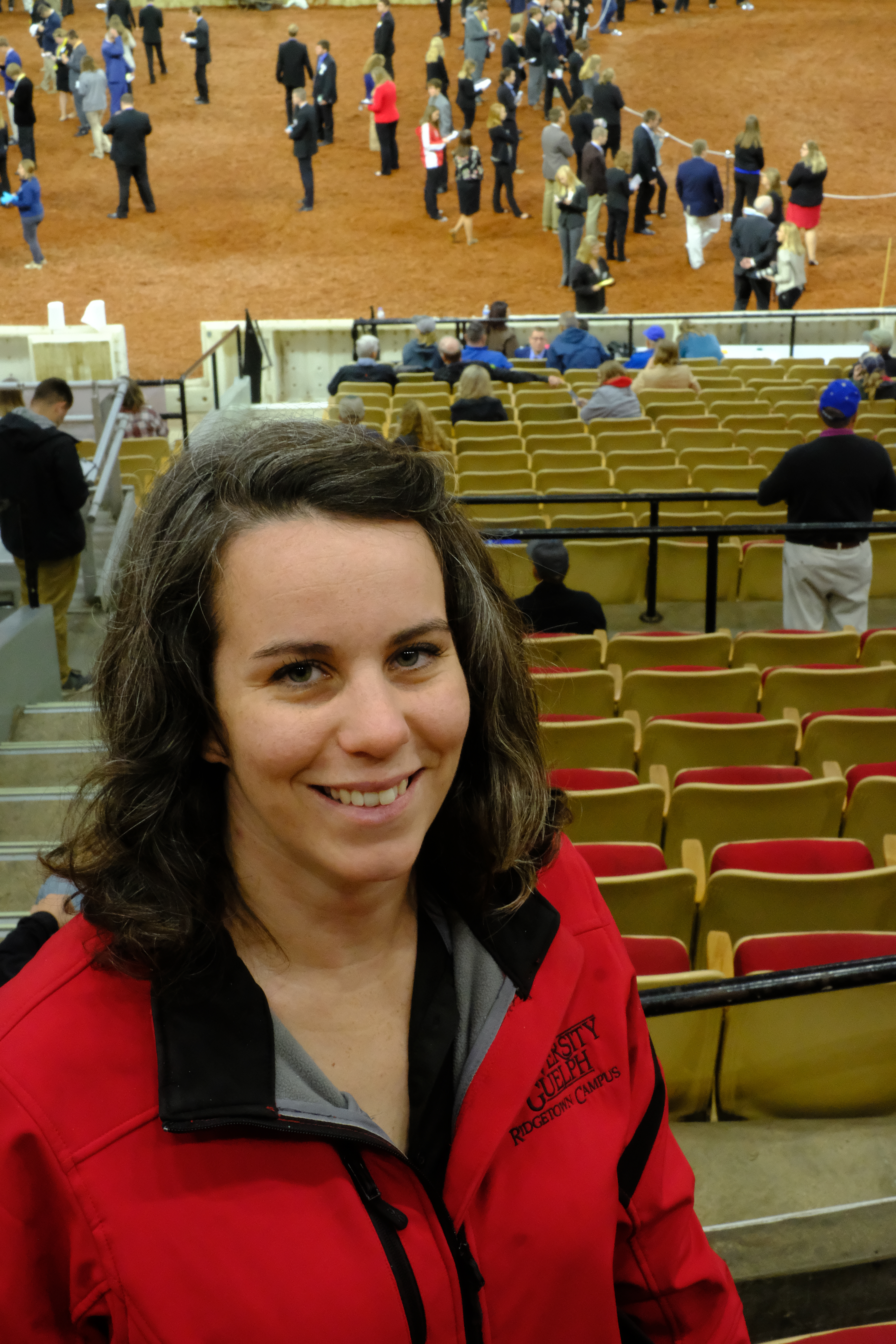 Dairy cattle judging activities in college were a confidence builder for Gail. She competed at Expo as a member of the Michigan 4-H team and Michigan State University's Intercollegiate team. "When I started out, I was always very, very shy," says Gail, who continues to be involved in judging as a coach of the University of Guelph-Ridgetown Campus' post-secondary teams. "I had a lot of anxiety about dealing with people I didn't know. Having to speak in front of strangers got me out of my shell. It was hard at first, but I stuck with it, and I got better at it."