Fair Oaks Makes Changes 081519
There are new details in the investigation into alleged animal abuse at America's largest dairy operation-Fair Oaks Farms in Northern Indiana.
The lone suspect arrested so far in the case, is facing new legal issues. 36-year-old Edgar Gardozo-Vazquez was supposed to appear in Newton County, Indiana court earlier this week.  He faces a felony charge of torturing or mutilating a vertebrate animal and a misdemeanor charge of animal cruelty, but Gardozo-Vazquez didn't appear.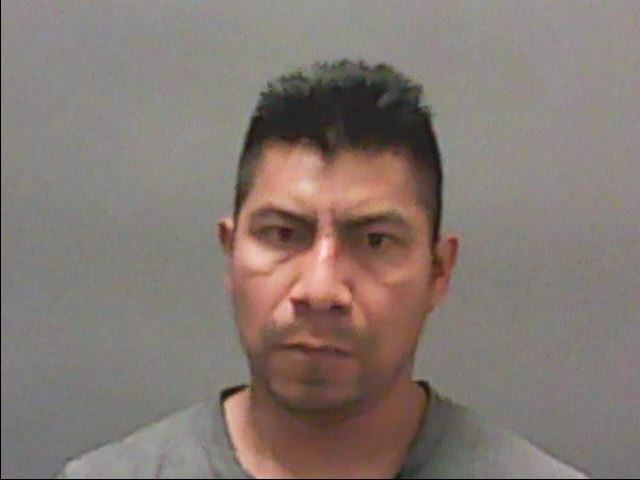 That's because when he was released on bond last month he was immediately handed over to ICE. The judge has now revoked his bond and has issued a warrant for failure to appear.
Cardozo-Vazquez was arrested after an animal rights group released videos earlier this year showing calves being thrown and kicked at Fair Oaks Farms.
The owners of Fair Oaks are also speaking out.  They posted a new video on Facebook. Owner Mike McCloskey said they have brought in animal welfare experts and have started third party audits.  He says they have also installed cameras they say will ensure all employee-animal interaction is monitored and reviewed.
Dr. Walt Guterback is one of the animal welfare experts hired by the farm.  He said, "The main thing we're trying to do is reinforce a culture where the care of the animals comes first before all other things."
The farm is also planning an animal welfare exhibit that will be open to the public in the spring.
Related Articles:
Employee Arrested in Fair Oaks Farms Abuse Case Released
Undercover Video Shows Abuse at Fair Oaks Farms