ICE officials say the suspect arrested in the Fair Oaks Farms animal abuse investigation was working in the country illegally.
We've been keeping you updated on the controversy surrounding the nation's largest dairy farm in Northern Indiana.  That's after undercover videos were released, showing possible animal abuse.
ICE officials say the one suspect in custody right now, 36-year old Edgar Gardozo-Vasquez is from Mexico.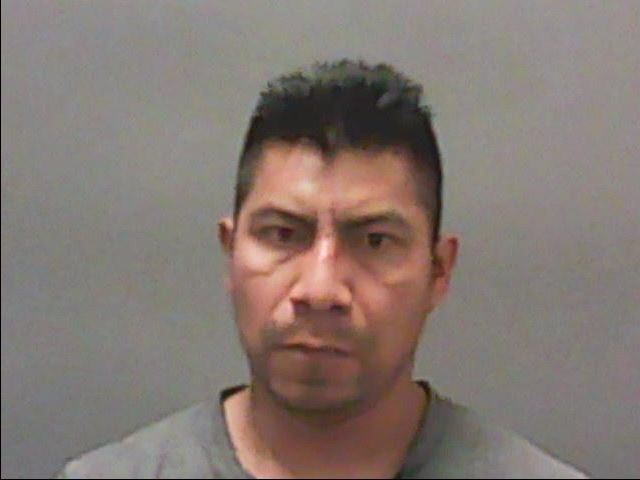 They say he was arrested by the U.S. Border Patrol in 2005.  Fair Oaks is listed in the E-Verify as a participating employer.  The program is designed to help businesses determine the eligibility of employees.  According to the Indianapolis Star newspaper, the farm worked with a law firm to ensure proper documentation.  
Police are continuing to look for three other suspects in the case.
Related Articles: Employee Arrested in Fair Oaks Abuse Case In The U.S. Illegally
EXCLUSIVE: Veterinarian Examines Fair Oaks Farms Undercover Video
WEB EXCLUSIVE: Veterinarian Walks Us Through Fair Oaks Farms Video