Canada farmers received an early snow this season. ( Jerome Isaac )
With snow and cold already hitting many areas, you may be wondering if this is a sign of things to come this winter.
USDA Meteorologist Brad Rippey says while the new NOAA winter outlook map shows no below normal temperatures, that doesn't mean we're going to have a year without winter.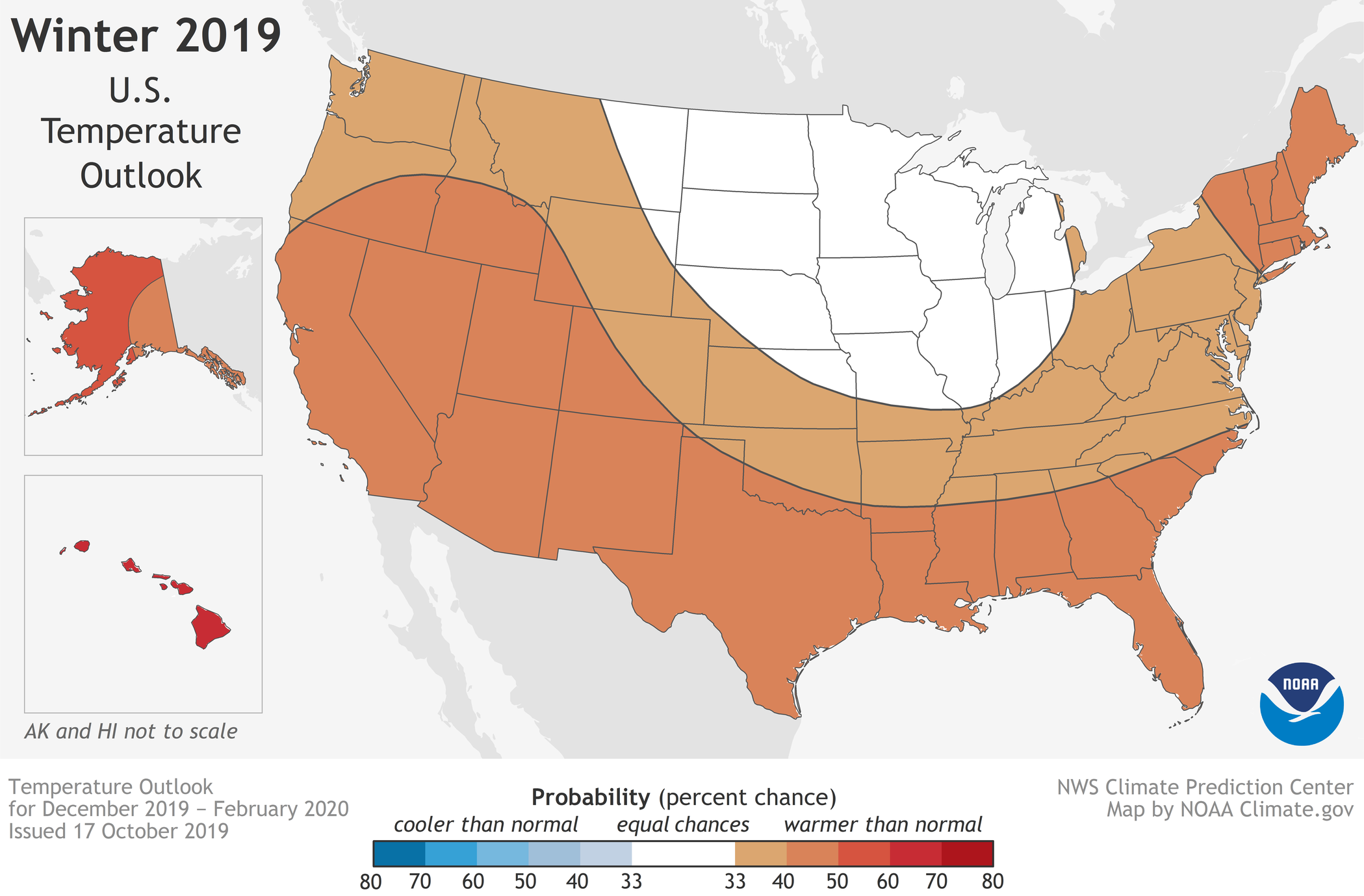 Rippey says, "We are actually expecting fairly significant incursions of cold air, particularly across the Plains and the Midwest."
Overall, averaged across three winter months, the southern two-thirds of the U.S. should see above normal temperatures.  That won't necessarily be true for the northern reaches, where normal temperatures and more moisture are expected this season.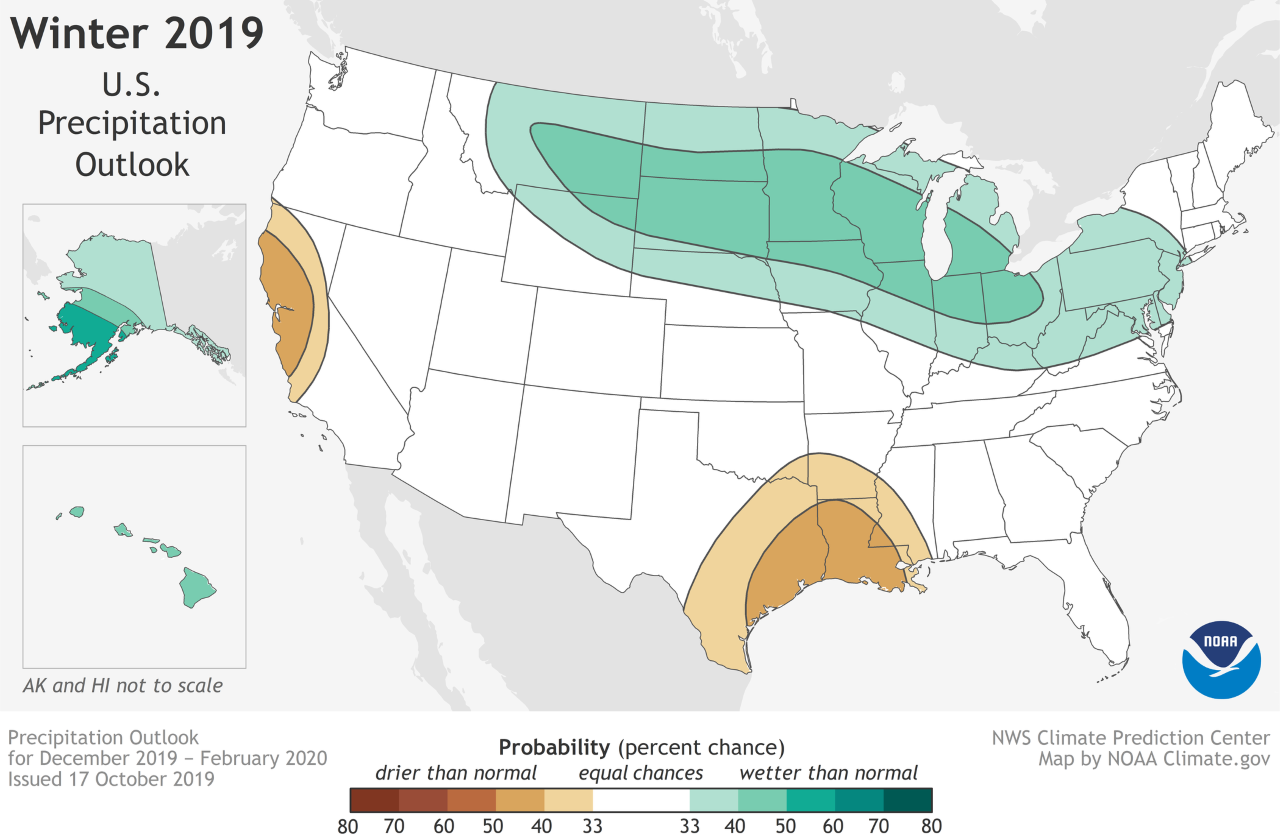 Rippey adds, "We've got a lot of excess soil moisture and some low land flooding across the North.  As we get into the colder months and the higher precentage of that falls as snow, you've got double trouble really setting up for some of those northern production areas.  We're going to have a lot of moisture that's going to be frozen in or locked into the soils and then we're going to expect to put a lot of snow on top of that."
After 20 million acres of prevent plant in 2019, Rippey says he's worried 2020 could be a repeat. "I'll go out on a little bit of a limb here and say that we do expect to see some big trouble with spring field work in states like the Dakotas and on into the upper Midwest due to the excess soil moisture this fall and the expected heavy snow coming for this winter."
Historic flooding in the Midwest impacted nearly 17 million people during 2019, However, NOAA says this summer and early fall, drought developed rapidly across the South, and dryness now persists in 20% of the country.  That's expected to continue in south Texas and California, but the biggest predictor of winter weather may be the lack of a predictor.
"Again, we don't have El Niño or La Niña to talk about this winter.  We've got a neutral oceanic condition in the Pacific, and so a lot of the forecast may be driven by other factors that we don't normally consider and are a little bit less predictable," said Rippey.
NOAA's Climate Prediction Center updates the three-month outlook each month.  The next update will be available November 21st.
Related article: