( Sponsored Content )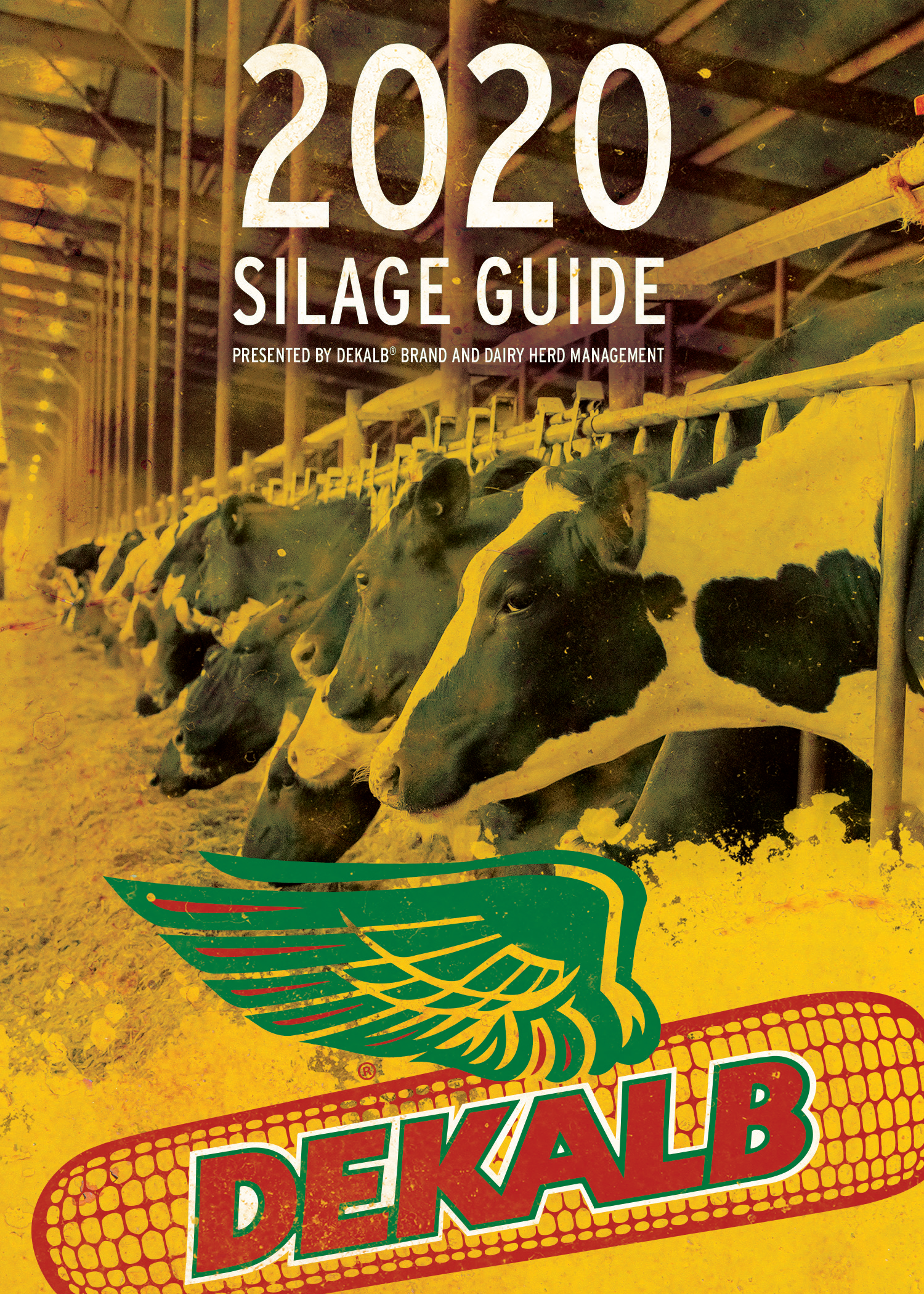 Those who nurture the soil will reap the benefits of a sound soil fertility program that supplies the right level of nutrients to grow a healthy crop with added benefits, like reduced erosion and improved water infiltration and nutrient availability.
"A producers' goal is to grow a high-quality silage crop with enough tonnage to easily see them through the year," said Carrie Laboski, soil scientist at University of Wisconsin- Madison. "A soil fertility program is the foundation to growing a healthy crop."
The first step to ensuring adequate nutrient levels is to take a soil sample and send it to a soil testing lab. If you plan to use the data for a nutrient management plan, the lab must be appropriately certified for your state. Requirements vary; contact your extension agent with questions.
When your soil test report comes back, here's what to look at: 
LIME
The soil pH will tell you if you need to add lime. For corn silage, the target pH is 6.0; but if alfalfa is in the rotation, it has a target pH of 6.8. "We always 'lime up' for the crop with the highest need in the rotation; so if you're growing corn silage in rotation with alfalfa, you're going to need to 'lime up' to pH 6.8,"said Laboski. "Get your soil pH right because it's the cornerstone of a soil fertility program."
PHOSPHOROUS AND POTASSIUM
Look at the phosphorous and potassium values and compare them to your local land grant university guidelines to determine if they are in the optimum range. "Corn silage and alfalfa can remove a lot of potassium, and it's a nutrient that tends to get overlooked," she said. "Potassium can limit yield if it gets low."
NITROGEN
Follow your land grant university guidelines for nitrogen fertilization for corn silage. Typically, nitrogen rates that are profitable for
grain corn will also be profitable for corn silage. Also, don't forget to take nutrient credits
for all nutrients, but especially nitrogen.
Sponsored by DEKALB