( Sponsored Content )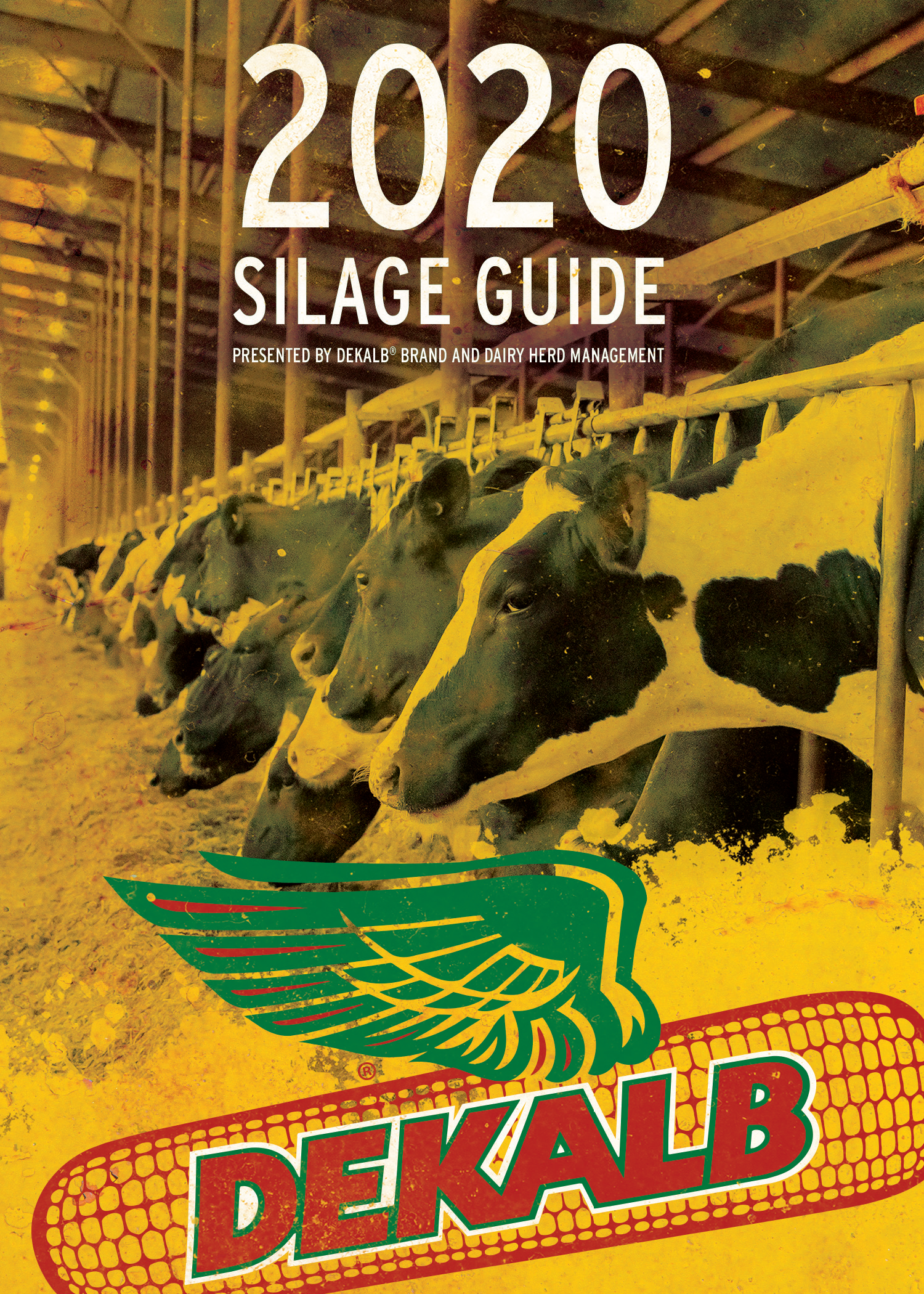 Selecting the right hybrid for corn silage is critical, as yield and nutritive values vary greatly among hybrids under different growing environments.
YIELD: Although forage quality is important, planting a high-yielding corn silage hybrid is also very important. If yield is low, but forage quality is high, then dairy producers may need to buy more energy supplements because of the low crop biomass. Also, lower corn silage yield may require more acres to meet dairy feed requirements. In addition, reviewing regional yield results from unbiased and replicated trials on your farm are essential when choosing the best silage hybrid for your fields.
QUALITY: For dairy, forage quality is very sensitive and a critical factor directly affecting milk yield and quality, reproduction and herd health, which ultimately determine farm profitability and sustainability. Fiber varies among corn silage hybrids. Selecting corn silage hybrids with high values for both NDFD and starch digestibility imply greater performance potential. Milk/ton (focusing more on quality) and milk/acre (focusing more on yield) developed at the University of Wisconsin are used as an overall indication of silage quality. The goal is to identify silage hybrids with high values for both milk/ton and milk/acre.
MATURITY: Selecting corn silage hybrids with a range in relative maturity may be useful by widening the harvest window and providing greater harvest flexibility. However, hybrid maturity should also fit your regional climate.
CORN SILAGE HYBRID CHOICE IMPACTS PROFITABILITY
Corn silage provides an energy source for the cow; and if a corn silage hybrid has a lower energy value, then more energy sources must be purchased to meet the dairy herd's nutritional requirements.
"A combination of low yield and quality in a corn silage hybrid will definitely reduce farm profitability," said Doohong Min, Ph.D., forage agronomist at Kansas State University. "Thus, selecting the right hybrid with both high yield and quality traits can increase farm profitability by reducing the need for supplemental feeds."
"In a corn silage hybrid, we look for fiber digestibility first, but starch and yield are also important." - Bruce Verhasselt, Verhasselt Farms, Freedom, Wisconsin
Sponsored by DEKALB