Cropp: April dairy situation and outlook
Strong cheese and dry whey prices in April will result in a new record high Class III price of about $24.25/cwt. for the month, the third straight month of record Class III prices.
FULL STORY »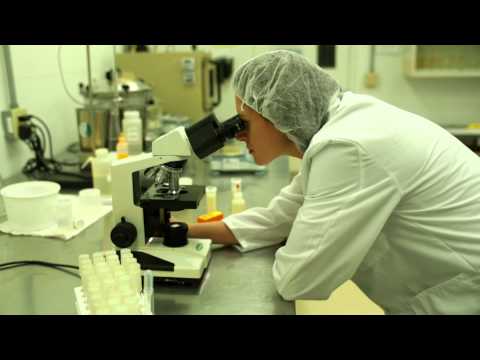 Live From 2013 WDX
Live From 2013 WDX
Chris Horton, product manager at Digi-Star, discusses the benefits of the company's new Mositure Tracker product at the 2013 World Dariy Expo....
ROOTED IN SCIENCE, GROUNDED IN AGRICULTURE. Since 1874 Chr. Hansen's feed solutions meet the nutritional demands of livestock while providing healthy economic returns to producers.
POLL
What do you see as the #1 goal on your operation?
MARKETS
Ag-Bag MX1012
The Ag-Bag MX1012 Commercial Silage Bagger is an ideal engine-driven mid-size bagger, designed to serve the 150- to 750-head dairy ... Read More
View all Products in this segment
View All Buyers Guides