Peterson Farm Bros. nail Katy Perry 'Roar' parody
The Peterson Farm Bros. are back with another hit parody.
FULL STORY »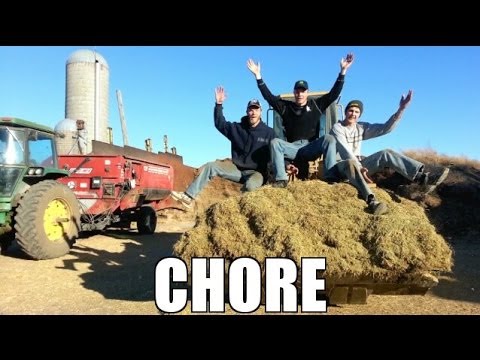 Live From 2013 WDX
Live From 2013 WDX
Chris Horton, product manager at Digi-Star, discusses the benefits of the company's new Mositure Tracker product at the 2013 World Dariy Expo....
ROOTED IN SCIENCE, GROUNDED IN AGRICULTURE. Since 1874 Chr. Hansen's feed solutions meet the nutritional demands of livestock while providing healthy economic returns to producers.
POLL
What is the #1 challenge you face on your dairy operation today